Travel Bug® Stamp 9430
Usually ships in:

Product Details

Ask a question about this product

Customer Reviews
Travel Bug® Stamp 9425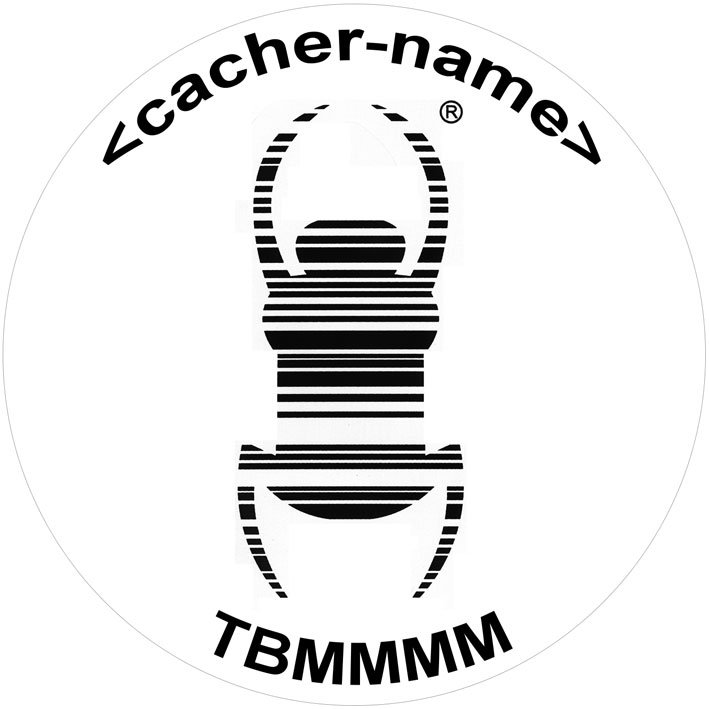 - Travel Bug® Icon:
- Travel Bug®COPY TAG included
- original Trodat Stamp
- Size: text plate: Ø ca. 28 mm or 28 x 28 mm
- Your cachername and/or teamname optional
Incredibly small and light! Clean, intuitive ink cartridge change.
Please contact us for a multi color impression. The costs of a multi color stamp is at least 30% higher, depending on the layout and the number of colors. Shipping takes more than 2 weeks.